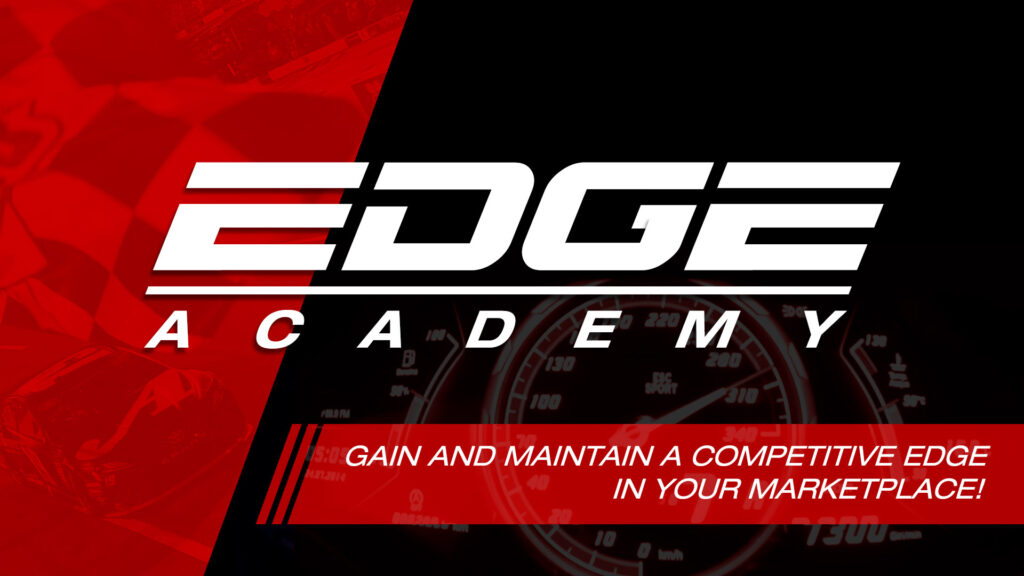 The EDGE Academy is the culmination of over 20 years of experience working with community banks. Its purpose is to provide a quantifiable, result-driven platform to exponentially increase business development growth through a customized approach to customer acquisition and relationship banking. From identifying prospects to discovering buying signs, to delivering the solution and gaining referrals, your team will be well equipped to stay at the forefront as the banking provider of choice in your marketplace.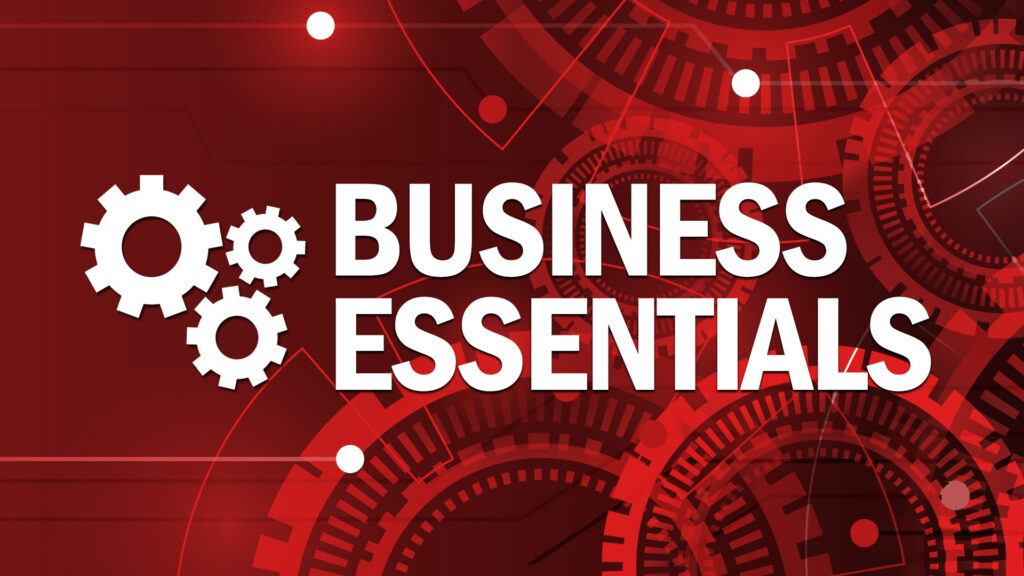 Business Essentials is a video series dedicated to providing the basic business 101 essentials to terms, concepts and applications to the world of commerce. This course will give you the foundational tools you need to understand the terms and types of businesses; The roles and functions of a successful enterprise; and how to efficiently operate, market and deliver daily what your business is about. If you are passionate about business but are lacking knowledge or experience, this course is a must!
Wake Up and Dream: The Keys to Living Your Personal Selling Success Story
This video series is dedicated to the dreamer, the builder in all of us. It is human nature to build or create something and be recognized and accepted for our efforts. Sometimes, we just need to be reminded of the incredible opportunities afforded in this career we have chosen. Whether you are just kicking off or need a kick start, this series will help you discover or rediscover how to dream and write the pages to make your personal success story a reality!
The Prospect to Customer Selling System - Bank Edition
Banking is in constant change. No longer can you sit idly by and be successful on what walks in the door. Competition has compelled successful bankers to take their message to the street. However, not having a proven system to take your message to your marketplace can do more harm than good. This video series provides a proven track record of selling success based on over 35 years of experience. You will be given the key tools of turning thinkers (prospects) into do-ers (loyal customers), and how to leverage those positive experiences into great referrals to do it all again!
Do you feel like there is more out there for you? Do you have an idea or concept that keeps you up at night? Are you feeling like it's time for a change? This video series addresses these and many other questions when considering a journey of entrepreneurship. Here, you will find answers to important questions such as: Which path is right for me? Is the timing right? What do I need to know about myself? Finally, what are the important details I need to be aware of regarding starting a business? Learn from the experiences of others as you create the roadmap to successfully begin your personal entrepreneurial journey.